Twilio's world best alternative
The most efficient way to connect to your users
All in one API call enabling you to connect to your users in multiple ways all over the globe adding just a single line to your code.
Easy Solutions For All Difficult Problems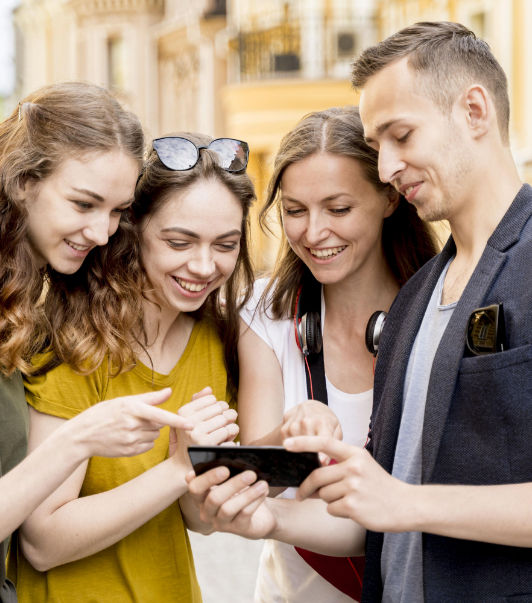 Allows businesses to send messages directly from applications to mobile phones.
Banking notifications, two-factor authentications, loyalty programs, booking confirmations, and more.
Enables businesses to send WhatsApp messages via an API directly to mobile phones.
Payment reminders, anti-fraud alerts, balance statements, booking confirmations, and other notifications.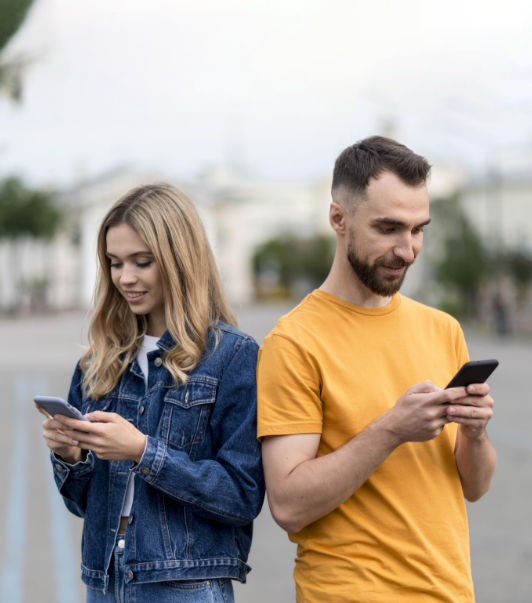 We Offer a Wide Variety of Services
Connecting to our simple HTTP API providing a pipeline sending SMS to your end users any where in the world.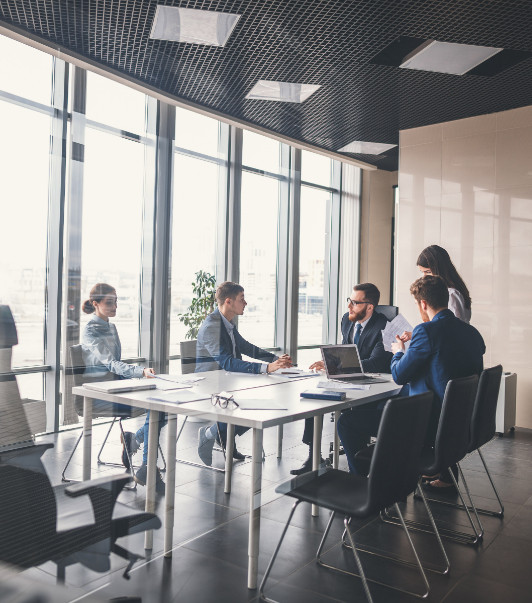 Founded in 2001 as mobile tech pioneer with offices located in Israel and the UK. 
Invoke launched in 2001 as the mobile was just starting. Invoke developed a revolutionary platform named "WebConverter" – converting websites into mobile sites.
years of expertise in web marketing
professional web markers in our network
Are You Ready For A Better, More Productive Business?